Optimize Your Scope
of Work Process
BrainLeaf helps you manage customers scope of work. Save money and make people happier by doing things the right way, faster and rock solid. 
BrainLeaf is an innovative scoping tool with solutions for both startups and enterprises.
Never Underestimate a Project Again
You will always know exactly what each project entails and how long every project will take:
Pricing Method. Set up your project with the appropriate billing type.
Budget. Set your budget and control hours and pricing.
List of Tasks. Create, edit or delete tasks and set rates according to your billing type.
Graph Summary. A graph shows how your tasks are broken down.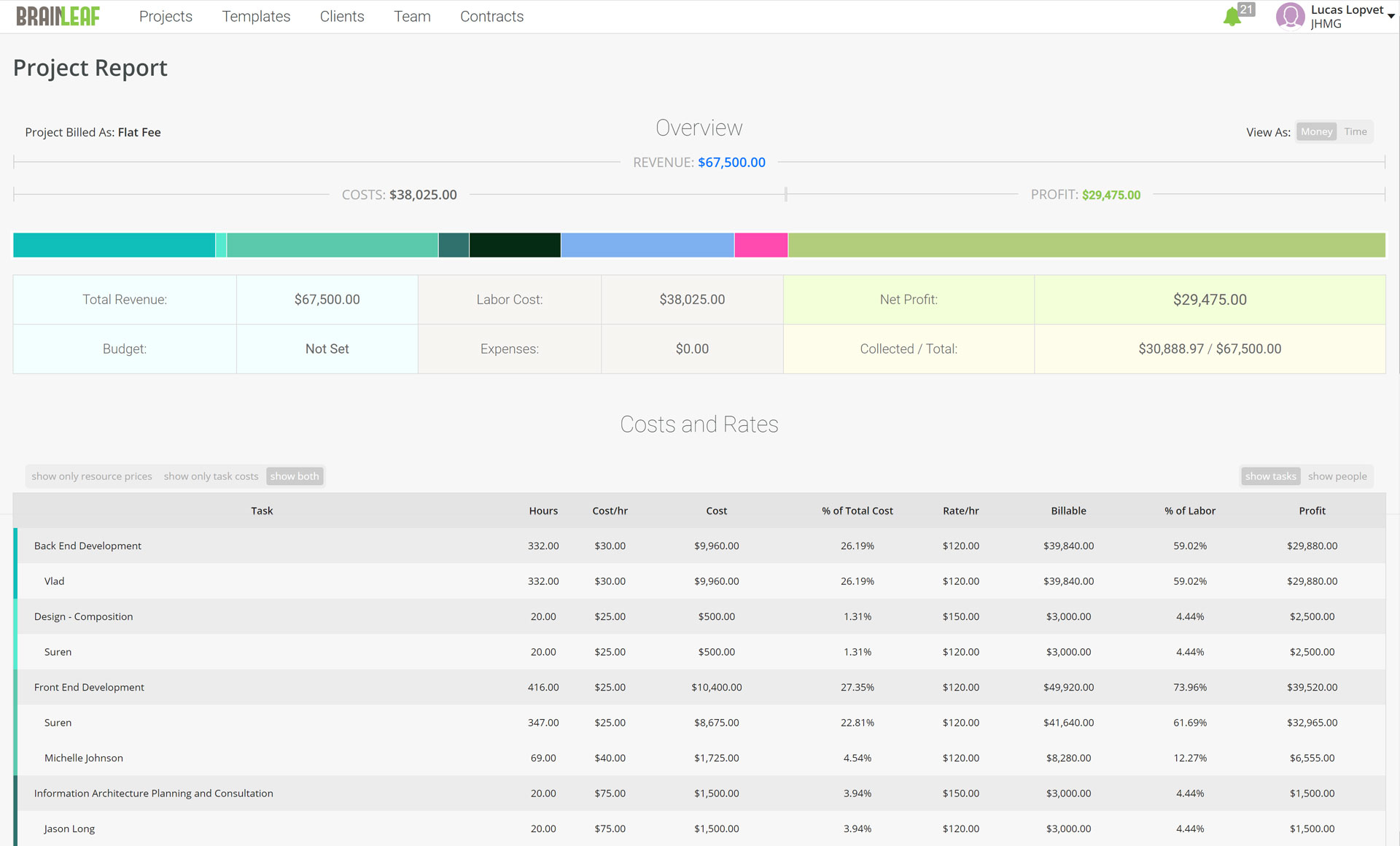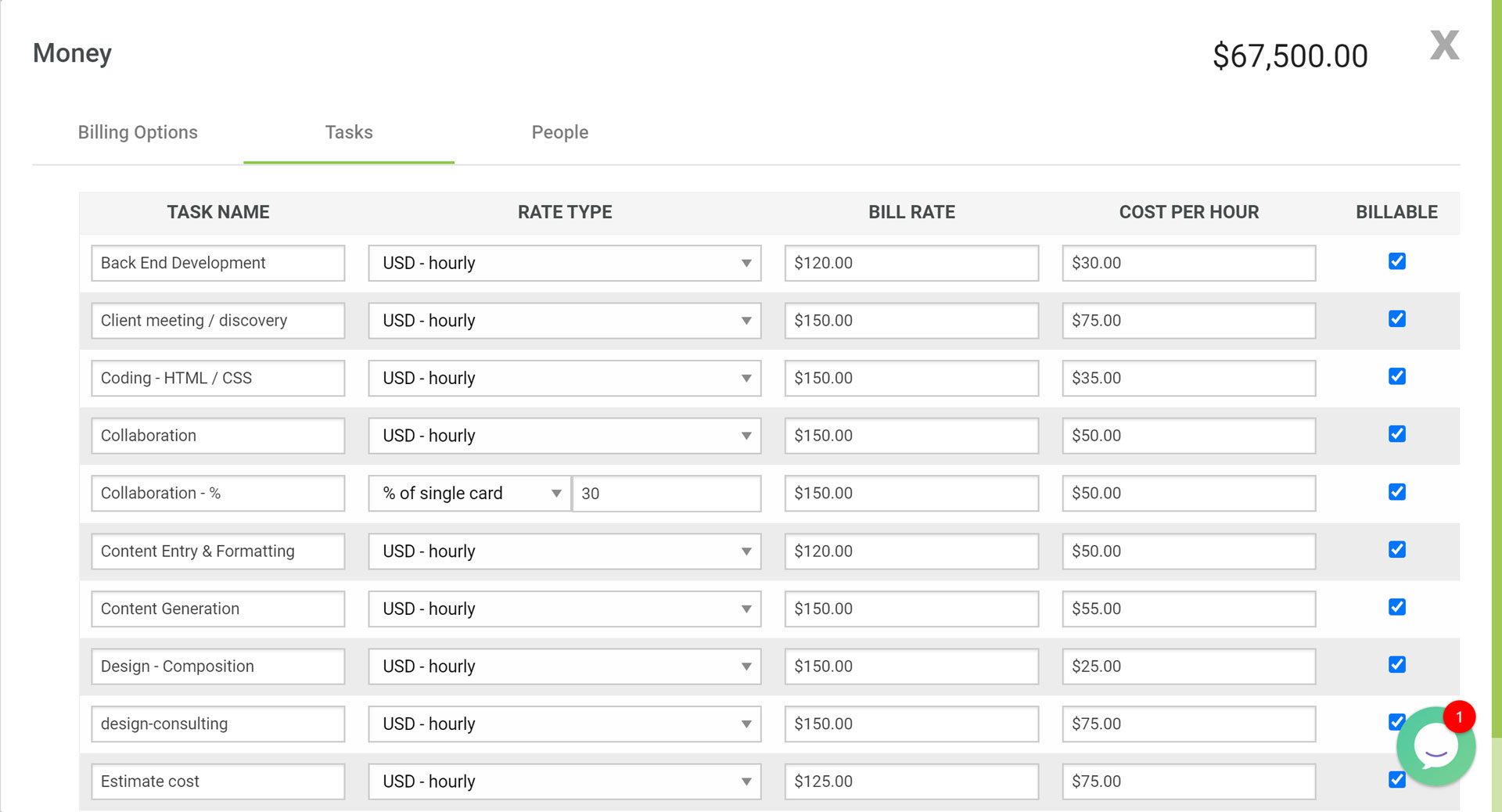 Every particular detail of the project is outlined and shared
Establish a precise information architecture.

Get all those involved to estimate their time accurately.

Write up change orders promptly, including additional fees every step of the way.
Always meet your deadlines
Companies missed deadline because they don't estimate their timeline properly, with a thorough scope of work you will see how long your project will take and know your deadlines.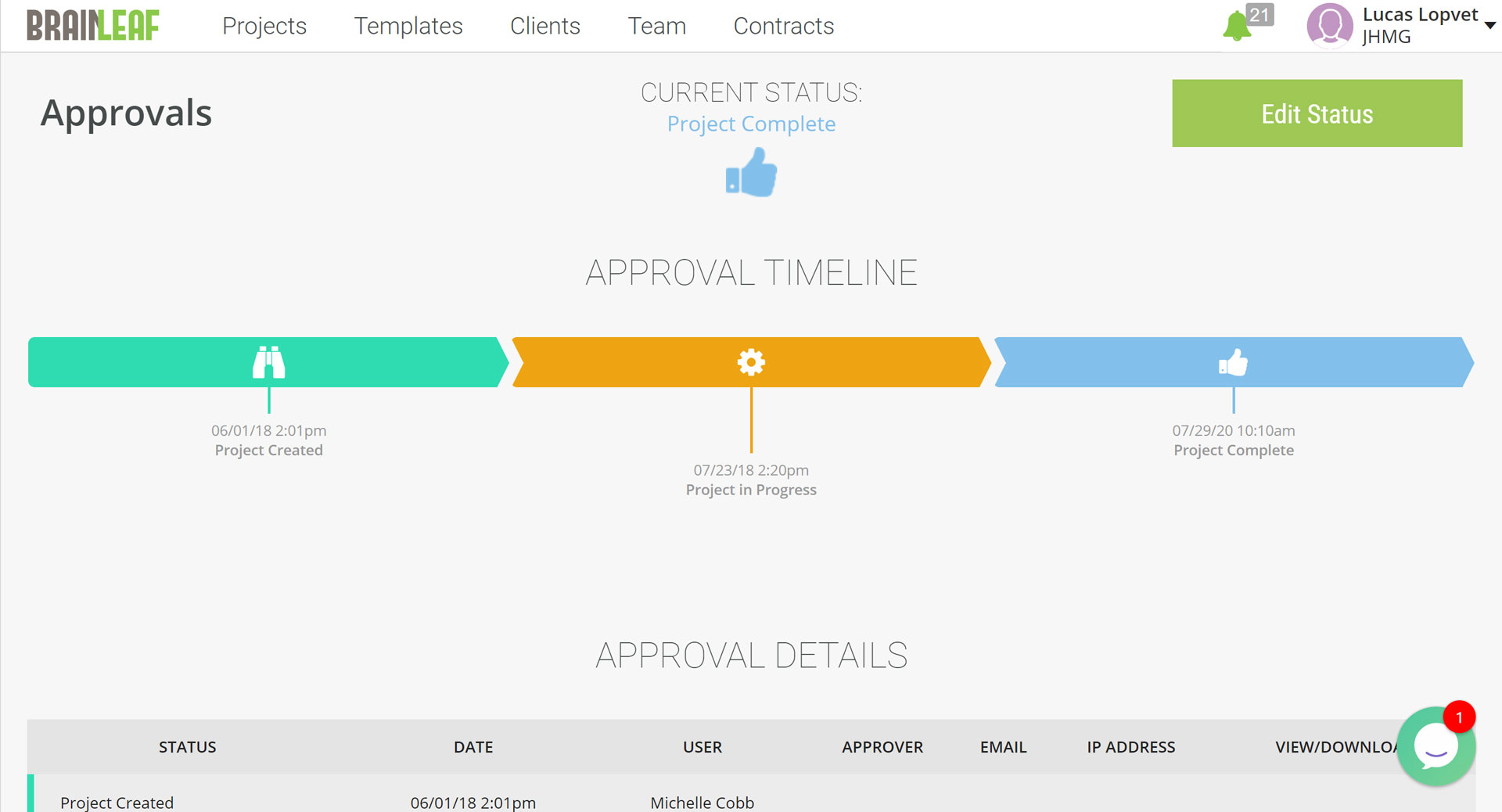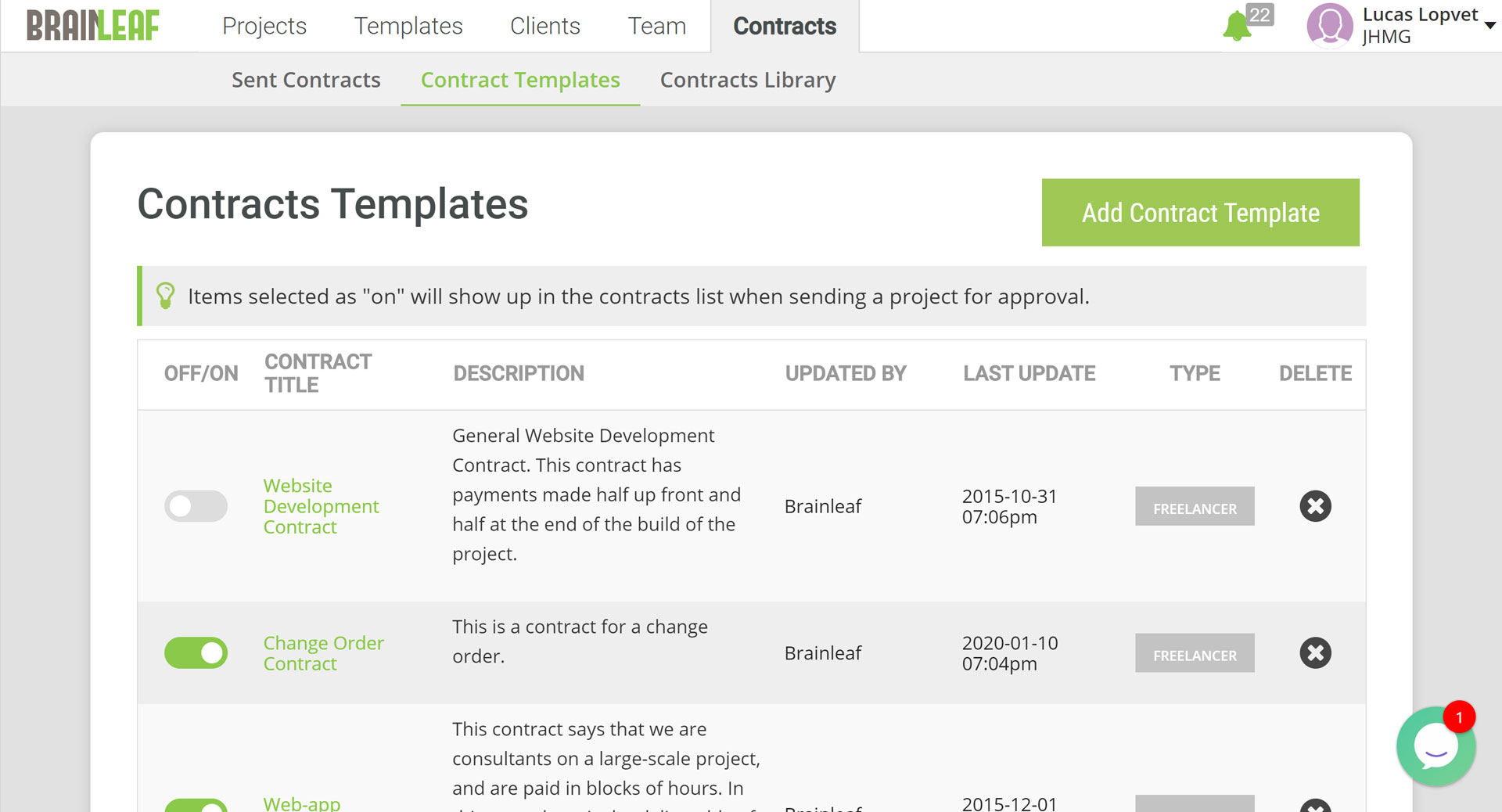 Avoid unforeseen issues and unexpected compromises by clarifying your project up front. This way, everyone's expectations are managed.