What Really Matters is Living Well
Sometimes life is a little harder than it needs to be. Let's see if we can make it a little easier.
Business can be hard sometimes. Sometimes it can be harder than it really needs to be. Throughout the last twelve years, we struggled to manage our processes, manage our clients, keep ourselves profitable, and sometimes just get by. That is, until we understood how to manage people, processes, and business, then it all started to turn around.
Over the years, we met so many other developers and designers that struggled time and time and time again with the same exact issues. Sometimes we'd say to ourselves "at least we're not alone". Well, if you're having problems with clients, deliverables, management, money, and so much more, we promise, you're not alone.
So what are we doing about it? The system we're building is developed just for developers and designers, by developers and designers to help you work on the things you really want, and love, to do. Best of all, if you use the systems we provided, you should (at least the vast majority of the time) be profitable and be able to live without all the stress.
We want to make your life easier, and better.
Over the last 13-ish years I've run a web studio, and as I've said a lot, if you can make a mistake running this kind of business, I've probably done it. Just short of burning the place down, I've probably messed up in every way possible. But I learn from my experiences pretty well. Throughout the start, growth, rise, fall (recession), and rebirth of the company I have dreamed of having a system that would enable designers and developers to focus on what they're good at and streamline as much else as possible.
After everything we've been through, I've learned that I really only want to work with people I care about doing things that make a difference. With BrainLeaf, that is you, the designers, developers, project managers, studio / agency owners, and people who are designing the world we interact with. By building a better system for you we can help solve daily personal problems like helping you find more time with your family, and the big problems that you are working on with your clients. By helping you, we help everyone, and that makes the world a better place.
The system we envision will eventually take you through and streamline your sales and scoping process, work orders management, client expectation management, profitability, contracts, approvals, and to some extent payments. We want to build a client management system that aggregates and integrates the tools you use on a daily basis so that we can bring that information into a single place and let your clients see what they need to see in order to approve, deny, question, and agree on so that you can get the job done. We have a lot of work to do, but with your continued, brilliant feedback, it is a job that we enjoy every day!
Address:
1860 Barnett Shoals Rd
Suite 103-566
Athens GA 30605
Phone Number:
706 254 4750
Email:
info@brainleaf.com
We've used so many different tools and combinations of tools over the years. During that time we've found our favorites and wanted to share them with you. Some we still use, some we don't, but click on any one and we'll give you the full story on it.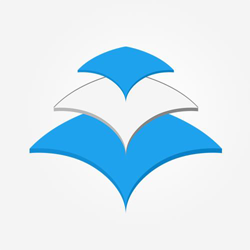 Leadpages
Landing Page Tool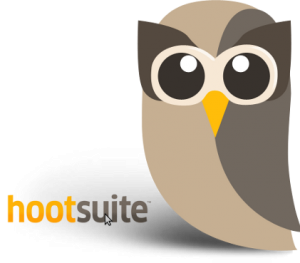 HootSuite

Social Media Management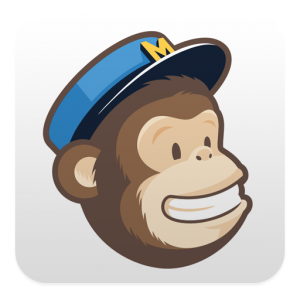 MailChimp

Email Marketing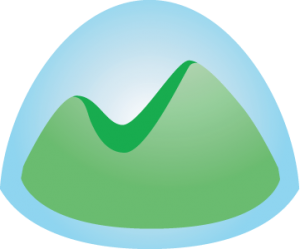 Basecamp

Project Management
Harvest

Time Tracking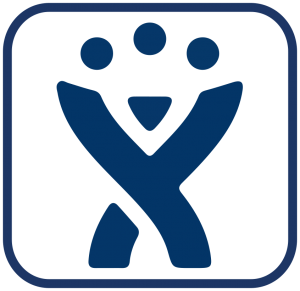 Jira

Issue & Project Tracking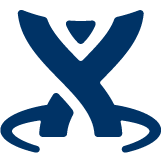 Confluence

Project Documents Management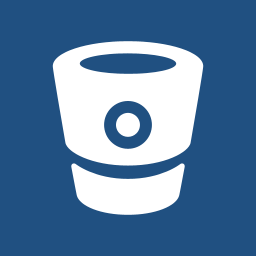 BitBucket

Free Source Code Hosting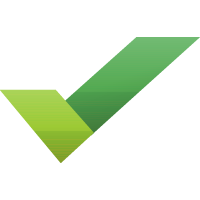 Wrike

Project Management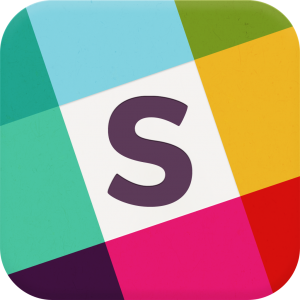 Slack

Team Communication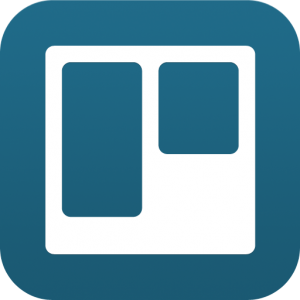 Trello

Free Flexible Organizer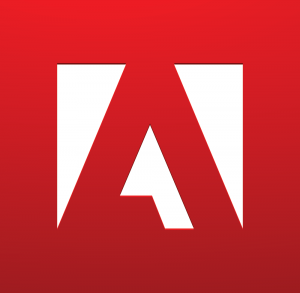 Adobe

Creative, Marketing & Managing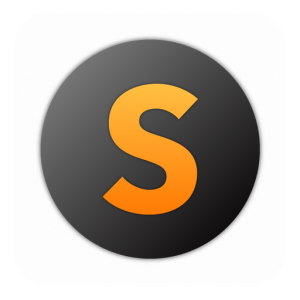 Sublime Editor

Free Code Editor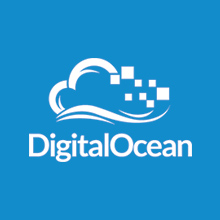 Digital Ocean

Cloud Server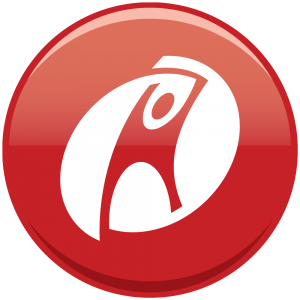 Rackspace

Cloud Services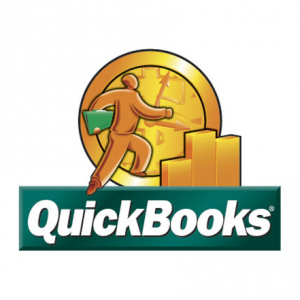 QuickBooks

Accounting Software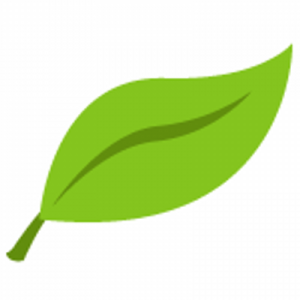 FreshBooks

Online Invoicing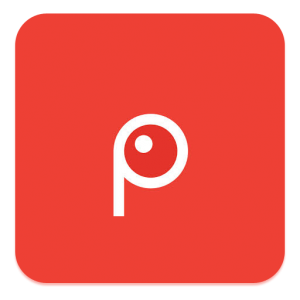 Screenpresso

Screen Capture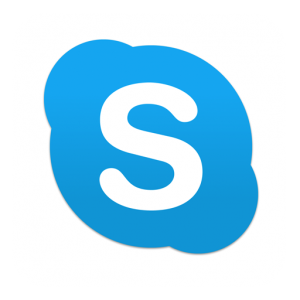 Skype

Free Calls Software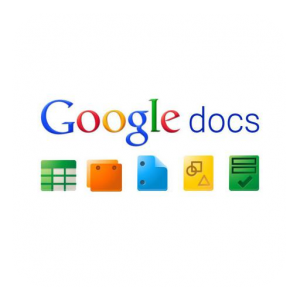 Google

Web services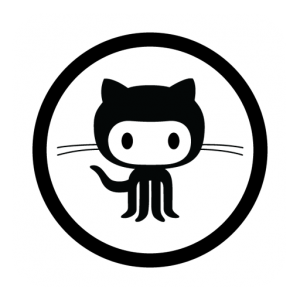 Git

Code Version Control
Sign Up For Brainleaf Today!
NO CREDIT CARD REQUIRED, IT'S FREE
Sign Up Now!
WHAT ARE YOU WAITING FOR? PRESS THE BUTTON