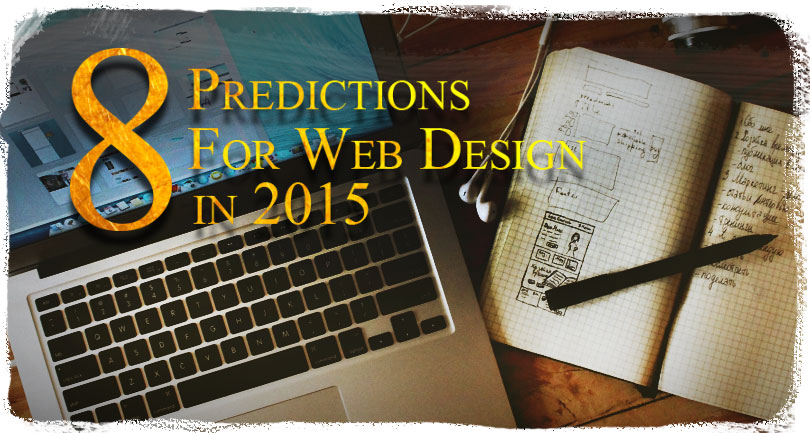 A guest blog post by Sawaram Suthar.
A poorly designed website creates unwanted stress, unnecessary time waste, creates frustration and many more headaches. In addition, feebly developed web design will end up in low conversion rates and pose low return on investment.
To overcome those problems in 2015, our team has come up with some predictions in web design. These predictions are prepared by the team of well-experienced website designers from the top leading companies.
By properly executing these predictions, you will get eye-catching website to stand top among other competitors. These more sophisticated and less complicated designs will aid the developer to create awesome redesigns and build-outs in website designing task.
Less Clicking and More Scrolling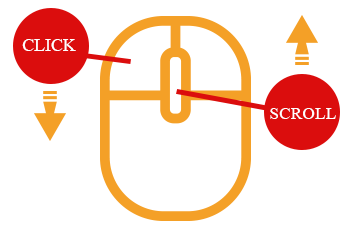 Scrolling seems to be less painful compared to clicking, especially when it comes to operating a website on mobile or tablet. Due to prolonged efforts of web designers, this wonderful feature permits the user to open multiple web pages with scrolling features rather than clicking. This feature is considered as the great boon to open website in tablet or mobile phone.
Typography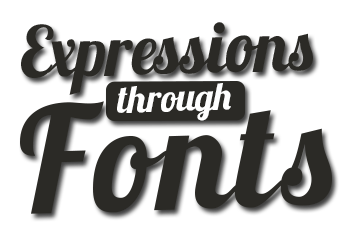 In olden days, generic typography was regarded as the major part in website design. But these days,
typographic art is considered the new trend in website design. For the year 2015, visually interesting typography will be seen in various website, which means that typography will undergo several changes and artistic design over the previous year since high quality designs are available in fonts to make unique web design projects.
Micro-Interactions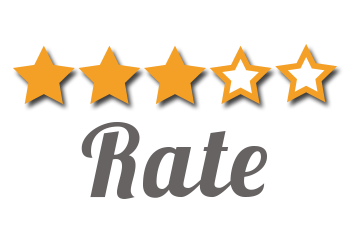 Another popular trend in the year 2015 is micro interactions. These are the small interactions which aid in accomplishing the simple task effortlessly – like changing the settings, posting a status, liking an article, rating a song and many more. It helps us to enhance user experience, create static web pages that are more engaging and interactive. It is "look and feel" part of the website that provides usefulness, overall usability, affordance and feedback.
Tiled Navigation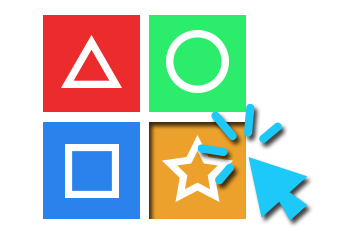 Images are more attractive as well as time-saving compared to the text boxes. For this reason, tiled navigation also attained massive popularity when designing eCommerce web design. Rather than conventional and standard navigator bar, the 2015 eCommerce sites are applying preview in the way of tiles. Making use of image tiles rather than lists mitigates the chance of getting lost and provides users with a preview which they want to see. The visitors will never navigate from the site until the completion of desired action, as it might be of making purchase or downloading free content. Titled navigation has the chance to hold the attention of visitors coming towards your site.
Background plus Full Screen Videos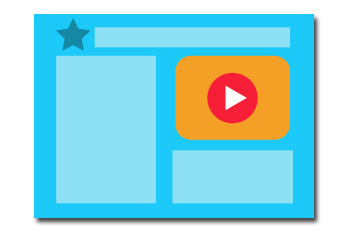 Videos will become more and more convincing compared to the normal text or images since most people like to view the products available in the website through videos rather than reading. See how Stunited implemented video background on their sites, telling more about the company and their services as well as creating sentiment and emotion in the form of motion graphics. So it is necessary to pose striking, full-screen video with good background.
Flat Website Design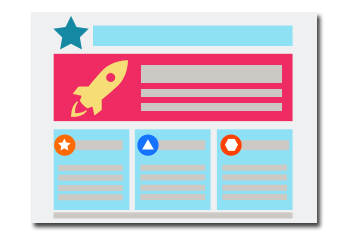 Nothing has been discussed regarding the flat website design in the previous year. For the year 2015, flat website design seems to be more and more appealing to customers and hence, influence the design world. The flat design will make the user enjoy the overall experience provided by the website when accessing. The subtle elements of flat design decrease the website bounce rate and make the reader focus on the content.
Micro UX or Transitions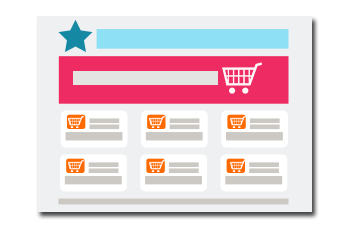 The online shopping experience must be enjoyable. Most of the eCommerce website design features includes transition and micro UX efforts to create remarkable impact for the users.  These elements will make eCommerce websites site more user-friendly. Some eCommerce websites have large product images along with comprehensive details showcased when visitors visit the website. These latest features will make the eCommerce website unique and modern and hence make the visitors engaged as well.
Responsive Web Design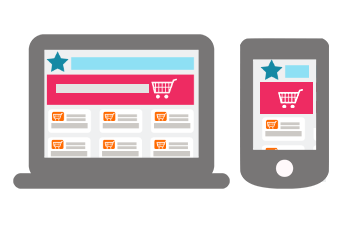 Today, massive number of people uses tablets, mobile phones and many other digital gadgets in this technological world. So, it is necessary to create responsive design for the year 2015 to access the website easily.
These predictions will aid the website designer to design websites according to the latest trends and stay ahead of other competitors. Website owners must make their customers engaged and motivated by implementing these predictions, eventually bringing more and more customers towards your website and thus gradually increasing your sales rate.
Which of these predictions do you see yourself geared towards? Which of them do you think would drive the highest customer engagement and sales rate? Share your ideas with us.
---
Author Bio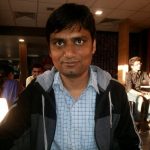 Sawaram Suthar is a self-motivated Digital Marketing Consultant at LMS. He contributes new ideas, tips on digital marketing, web design and reputation management on his blog thenextscoop.com. Anyone can find him on Twitter.