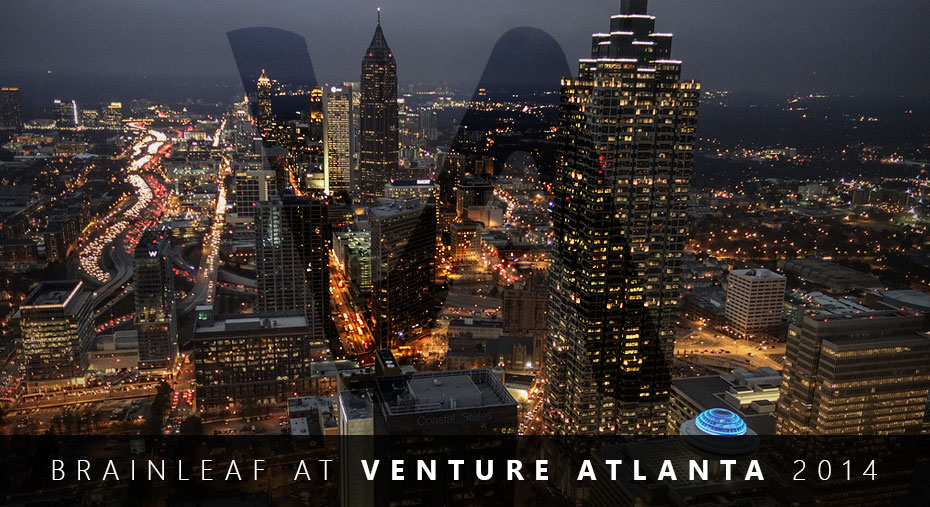 We had a great time listening to the presentations at Venture Atlanta last week. We took a few photos while we rubbed shoulders with the giants in the Altanta startup space.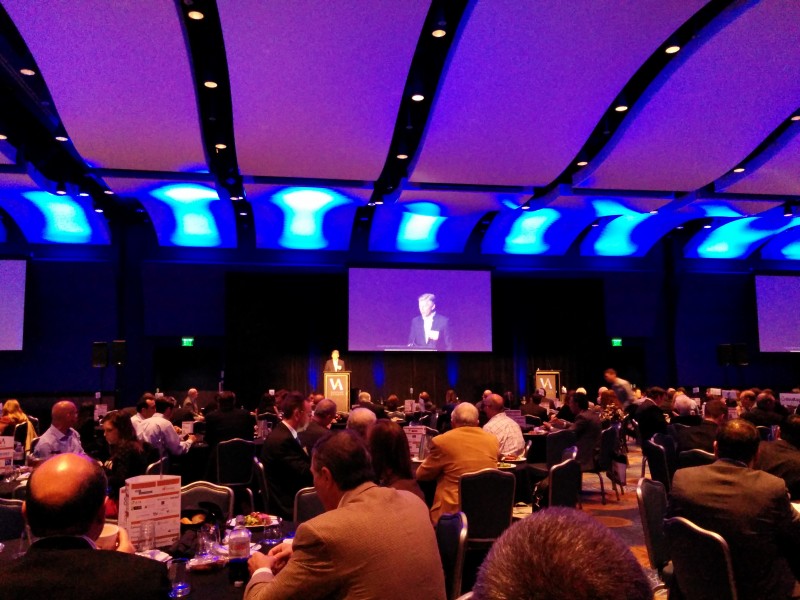 There were a lot of voices at the conference, but the one note we kept hearing was how Atlanta is becoming the go-to city for starting a new business.
The hottest tech companies prepare to make massive waves in the business world #VenATL14 pic.twitter.com/AB00lHYKs0

— Write2Market (@write2market) October 21, 2014
"Atlanta is the perfect place to build a company at the intersection of real estate, technology, and finance." #VenATL14 @groundfloor_us — Stephen Fleming (@StephenFleming) October 21, 2014
Venture Atlanta is taking the term "Shark Tank" to a whole new level. #VenATL14 pic.twitter.com/KGFUJUx9v8 — Metro ATL Chamber (@atlchamber) October 21, 2014
"When starting a company, look for white space in the market." #VenATL14 #technology #startups http://t.co/22qhaH8Wk5 — Alexander Legal LLC (@AlexanderIPLaw) October 25, 2014
It was great to meet so many new people in the Atlanta startup scene. And, just so you know, it wasn't all fancy suits and presentations. We took a tour through the Aquarium, where the conference was held, and met some new friends.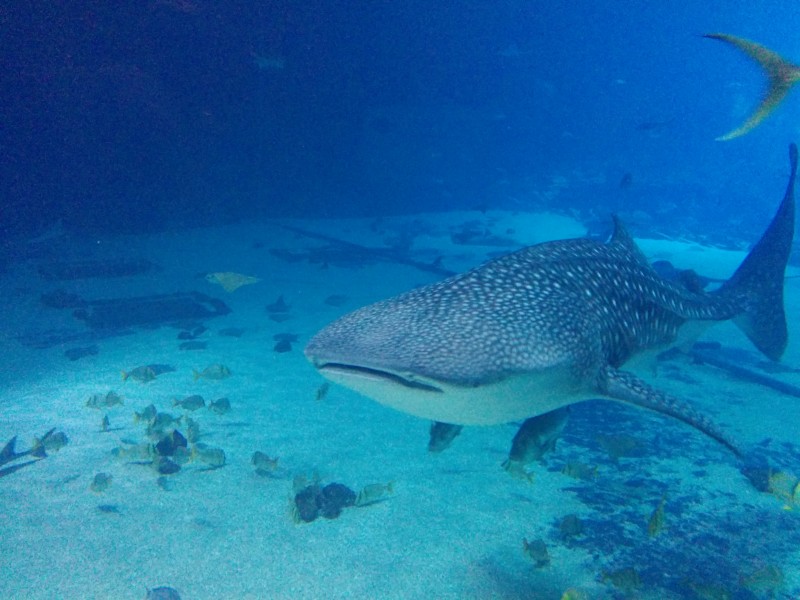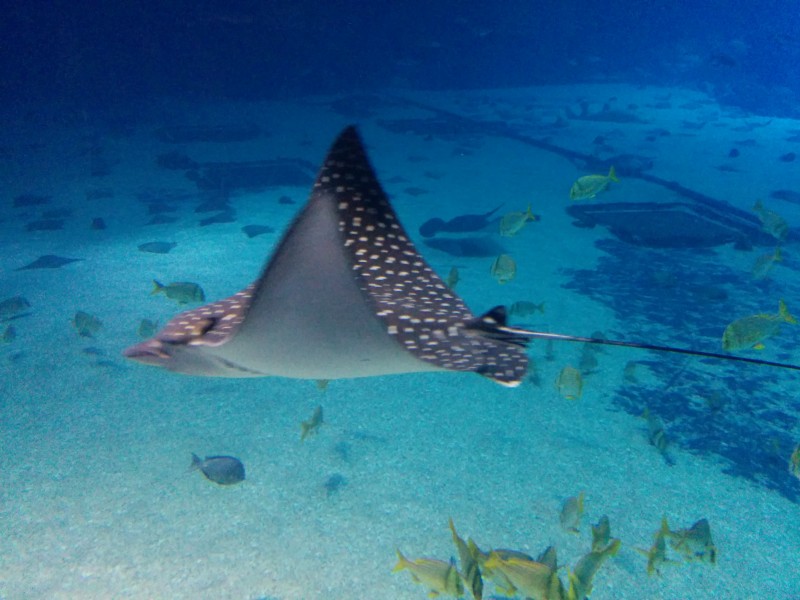 We were thrilled to share the BrainLeaf project at Venture Atlanta 2014. Here's to another great year of startup success in the ATL!