Guest post by Apple Pineda
---
Competition is always the driving force in businesses and industries. Apart from product offerings, companies depend on customer service to help them build a good reputation that will keep them in the lead.
Companies are expected to provide excellent customer service each and every time. In return, customers give their stamp of approval toward a business in the form of customer satisfaction and customer loyalty.
To break things down, you need to remember that customer satisfaction appeals more to the subjective emotions of a person. Did the customer walk out of the store (or put the phone down) happy with an item purchased or the service provided? Customer loyalty, on the other hand, speaks of a person's behavior to continue patronizing a brand from past to present.
Measuring (and Increasing) Customer Satisfaction
A crucial part in guaranteeing customer satisfaction and loyalty is to make sure that their expectations are met. Therefore, companies should have clear-cut standards to best respond to those needs and expectations.
By measuring the satisfaction index among your customers, you'll know what you're doing right (or wrong) so you can make it better the next time you meet your customer.
The most common way is to survey your customers via feedback forms, requesting them to rate your service in a number of areas. In the same vein, you can invite them to give comments and suggestions on which areas they want to see more improvement on.
You could also survey customers on how satisfied or unsatisfied they are with other brands in the market and use those insights to keep a check on your own.
If you're willing to innovate customer service just as many successful companies do nowadays, you'll find value in cooking up some incentive program for customers. Other than giving your customers your usual brand of excellent customer service, you need to give them more reasons to become more receptive to your products and ensure customer retention eventually.
Traditionally, you may choose to give cash or gift certificates to incentivize your customers, although you may have out-of-the-box ideas ranging from personalized service to community involvement.
If you're in the healthcare industry, there are laws around incentives both to patients and providers are strict. Instead of giving out incentives, the key is to let patients know their opinions matter to you and that you're actively making improvements based on their feedback. Using an automated system to collect patient feedback is crucial. It can provide you with daily feedback and it can help you improve your online reviews at the same time.
How to Keep Satisfied and Loyal Customers
A company will want to gain both satisfaction and loyalty from customers as both do not come together all at the same time.
In the restaurant setting, for example, families may choose to spend their weekend dinners in a local spot within the community. But, they might not necessarily find everything on the menu to their liking. The loyalty is there but not the satisfaction, so there is little possibility that the family will introduce the restaurant to an outsider looking for a satisfying gastronomic experience.
How do you turn this particular situation around?
Reward returning customers with incentives, not necessarily in cash.Give regular customers personalized service each time they come to visit your store or business establishment. Loyalty programs are always effective in making your regular customers feel appreciated, encouraging continued patronage. For example, a point rewards system with big discounts on birthdays is simple to implement for your business and easy to follow for your customers.
Connect with your customers via social media. Build an online community and engage with your customers. Apart from listening to feedback – albeit not all of them helpful – make your customers feel a part of the brand. There are different ways that you can do this such as launching contests, featuring creative fan contributions, and crowdsourcing ideas. The best way to increase your regular customers is to get their trust. Nowadays people don't just look at companies as organizations, consumers see them as brands that represent their tastes and lifestyle. So it's important to create a common ground with your customers and be personable.
Get to know your customers and give them what they need.They say that the customer is always right, but often they don't really know what they need. Apart from looking at your customer's demographic, imagine what a day in their life would look like and ensure that your product/service can be a part of it.Apart from looking at your buyer personas and target market, don't forget about the different factors that influence their purchasing decisions. Sure, social media is one of the key influences but ultimately, it's how a certain product or service impacts their life that has the most bearing in their final decision.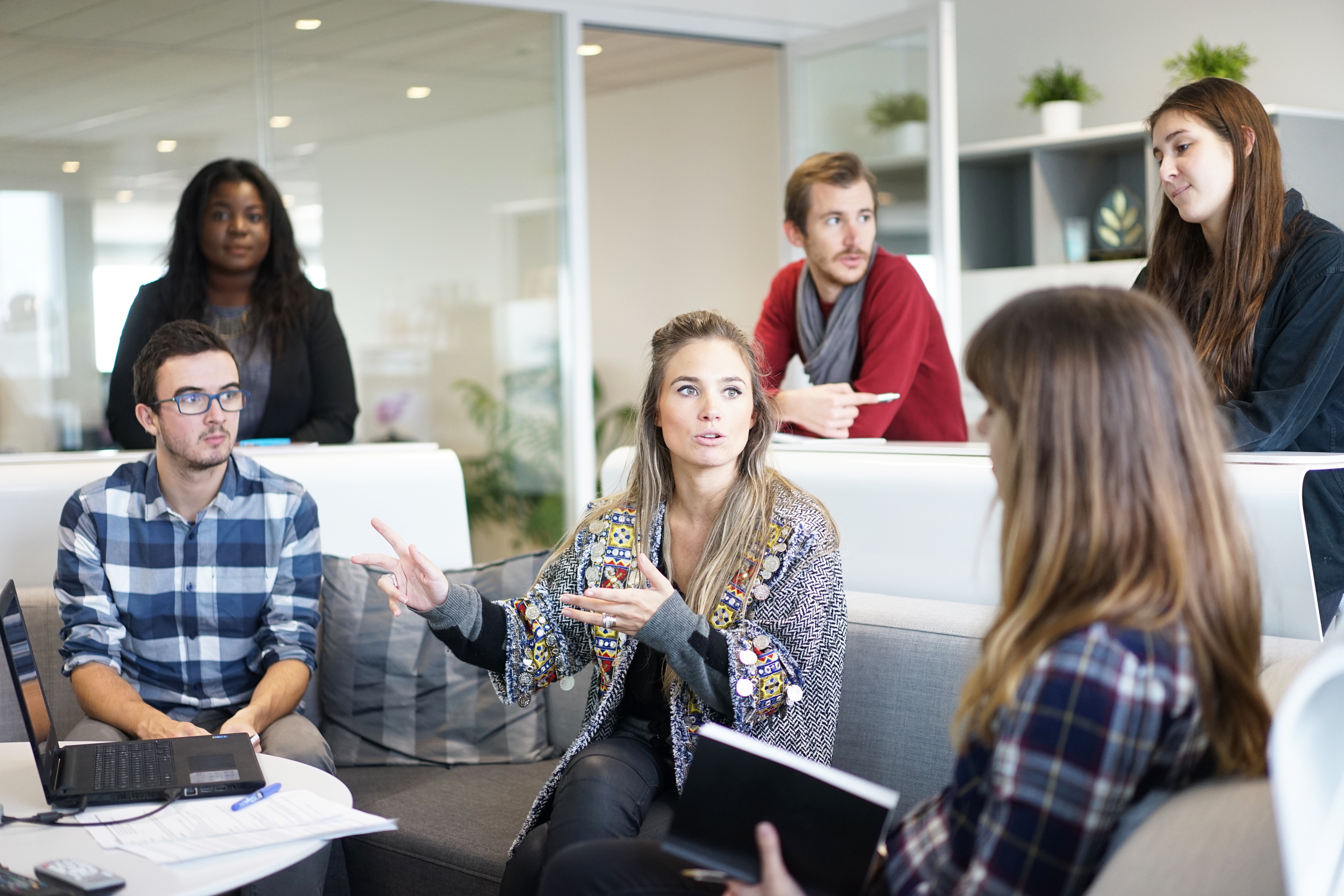 Set realistic expectations.While it's great to fulfill your customer's needs, don't forget to manage expectations. While customers are not aware of how much effort it takes to run a business, you can't exactly use this as an excuse to under deliver after making big promises.Overpromising also affects your employees as they're do ones who will do most of the work. It's been proven that employee happiness is correlated to customer satisfaction, as they are more likely to go the extra mile in their job if they feel that they are valued and taken care of.
Today, it's not enough to provide a rewards and recognition program and meet expectations. The name of the game is customer experience. With this, you can ensure a growing fan base regardless of your business size.
---
Apple Pineda has served a number of clients as a content marketing specialist for 3 years. She's a wanderlust in the making, often seeking adventures to live life to the fullest. She's a writer for avail.at, a company that specializes in digitizing rewards programs for your employees or customers.