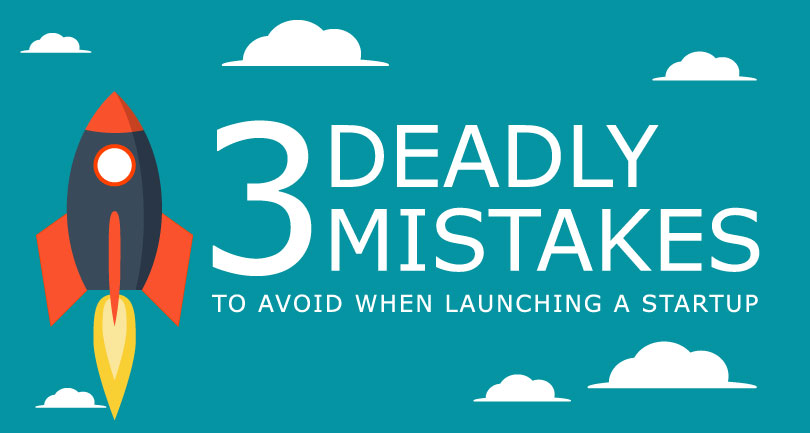 3 Deadly Mistakes to Avoid When Launching a Startup
A guest post from Roshan Jerad Perera, a serial entrepreneur and aspiring web designer.
Starting up is easy — surviving in the long run is where most businesses lose their battles. According to the Wall Street Journal, even three out of four startups backed by venture capital fail to return the money invested in them. This is because startup founders give up hope at the first sign of trouble. The truth is, if you're afraid of making a mistake, you are not cut out to be an entrepreneur. Thomas Edison made 1,000 failed prototypes before making one functioning light bulb. Hopefully, you will not have to go through such trouble.
"Do not be embarrassed by your failures, learn from them and start again." – Richard Branson
As an entrepreneur myself, I'm always on the lookout for blogs published by successful businessmen such as Richard Branson and Mark Cuban. Their inspiring success stories not only motivate me to do greater things but also help me avoid mistakes. Here are the three most deadly mistakes I've learned about in my entrepreneurial career.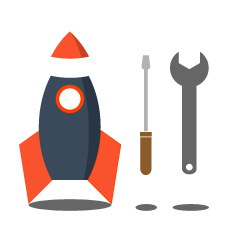 Promoting an Unfinished Product
While you're working toward finishing up your product or service, it can be tempting to just launch your startup right away and start making money. However, there's no bigger mistake than launching an unfinished product.
"Design is not just what it looks like and feels like. Design is how it works." – Steve Jobs
For example, look at Ello, the recently announced Facebook competitor. Ello caught everyone by surprise after the media started referring to it as the "Anti-Facebook social network." The sudden press attention sent over 30,000 users a day to Ello, requesting invites. Being an invite-only platform, Ello couldn't even handle the traffic. Their servers crashed, and the network also suffered a denial-of-service attack. Ello is not even close to being ready to compete with Facebook. It's slowly improving, but if the developers had been careful enough to wait until Ello's public launch to start their promotion, they would have gotten more user signups and much better feedback.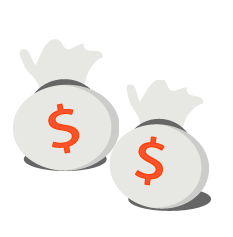 Launching With Little or No Capital
Just because you have the perfect product doesn't mean you'll find customers right away. You'll have to spend money on promotion to get visitors to see your product and to convert them into customers. This is why it's important to raise capital before starting up. Not gaining capital was one of the biggest mistakes I made when starting my web design business. I didn't have an advertising budget or any plan to spend money on advertising. Sadly, promoting my business through my Facebook pages, Twitter and Google+ enticed only a few visitors to check out my website. This deadly mistake resulted in profits for the first few months of my business going down to zero.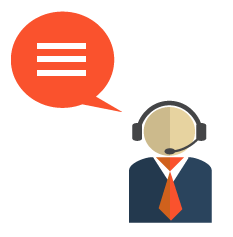 Lack of Security and Customer Support
Now, let's assume you have the perfect product, and you also have a large number of visitors coming in to your website as a result of your successful advertising campaign.  How fast can you provide support for your customers? Will you be able to handle a sudden security breach in your systems? When hundreds of people start to send emails all at once, signing up and requesting support, you'll need a few extra pairs of hands to give them the best support with the fastest response time. Customer support is one of the key features for keeping a business alive. Even if your business is new, always keep someone in your staff ready to help customers.
"Facebook was not originally created to be a company. It was built to accomplish a social mission – to make the world more open and connected." – Mark Zuckerberg
Security is the other concern that puts your entire business at risk. If you don't know how to take extra precautions to protect your business's security, hire an expert to put all the necessary defenses in place. This is very important, especially if your business involves dealing with online services.
In conclusion, always prepare for the worst. Even if you avoid all these mistakes and take precautions, you'll end up with a new problem somewhere along your startup journey. Don't be afraid — face those problems head-on and learn from them. Because next time, you'll be telling the stories, not me.
Roshan Jerad Perera is an entrepreneur and an aspiring web designer who's currently working on his new startup WEB Résumé. He also founded freshINFOS.com and fresh-WebSolutions.com. You can follow him on Twitter @nrjperera