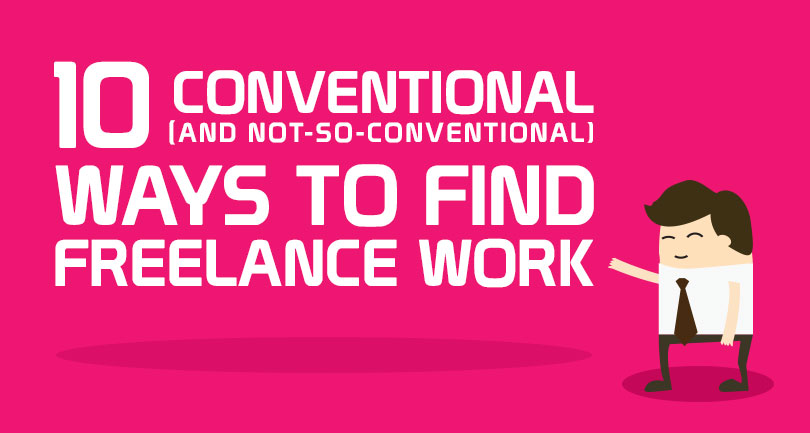 Trying to find work as a freelance writer? Veteran editor Shelby Deering has the scoop.
I feel as though I'm a freelancer who has traveled in a time machine.
I freelanced while I worked on my Master's degree in Journalism and for a year after I graduated. Then I took a job as an editor at a national magazine, and for seven years, I had very little time for extracurriculars — let alone freelancing.
Earlier this year, I rejoined the freelance force. Now, I'm full-time with my very own business.
The ways I now go about getting freelance work are dramatically different than they were in 2007.  Facebook was still in its infancy, Twitter had way fewer users, and blogging was something most people just did for fun.
The technological revolution took over the world of freelancing during my time away, and there are now new methods of getting work. I still use many of those conventional practices from back in the day, and many tend to be profitable – a classic is a classic for a reason, after all. But the more "alternative" ways to get hired have proved lucrative as well.
Here are the 10 ways I go about getting freelance work – from the orthodox to the progressive:
The Conventional  
Word of Mouth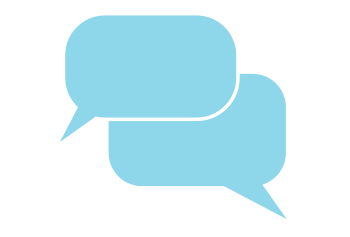 Ah, yes. Good ol' word of mouth. A practice that has aided business owners for what I presume is hundreds, if not thousands, of years. In fact, according to a recent article, a whopping 75% of freelance work is obtained through word of mouth. You can make word of mouth work harder for you by being willing to talk yourself up to people (but not to the point of being obnoxious).
Networking Events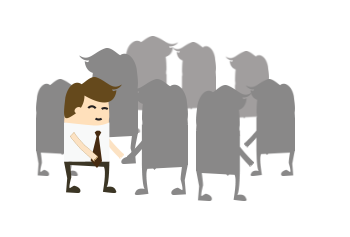 And what are perfect places to have face time with actual, real human beings? Networking events! I know, those two words make even the most confident shudder. To mitigate the potential cheese-factor at small-business classes and meetings with my consultant group, I lose the elevator pitch and stay authentic in every conversation. People will be more open to talk to you if you keep things real.
Coffee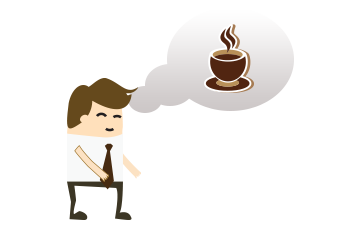 Freelancers run on coffee.  Many interactions at networking events and beyond turn into meeting up for coffee because it gives you a chance to learn about the other person in a low-pressure environment, and you can talk more freely about potential projects. Clients love being able to put a face to a name, so try to meet in person whenever you can.
Job Boards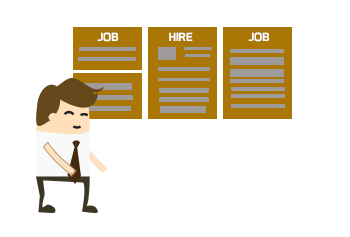 If I'm out and about or working at a coffee shop, I always check out the bulletin boards to learn about businesses, publications, or fairs. I recently attended a local zine fair where I met some great people. Electronic job boards can be worthwhile as well — I've picked up many a gig from applying to online listings from sites such as Mediabistro, Journalism Jobs, and Ed2010. But keep in mind that you will be pitting yourself against other driven freelancers.
Cold Emails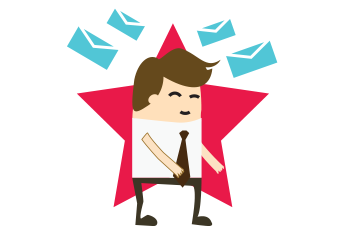 The cold email is the modern-day equivalent of the cold call. I have a long running list of publications, websites, and companies I'd love to write for, and several times a week, I'll send "Hey, I'd like to introduce myself" emails to those places. Many have turned into work for me, and if nothing else, it lets people know I exist and I'm available for work. Don't be afraid to include some good-natured bragging about yourself!  (See previous advice about word-of-mouth interactions.)
The Not-So-Conventional
An Online Portfolio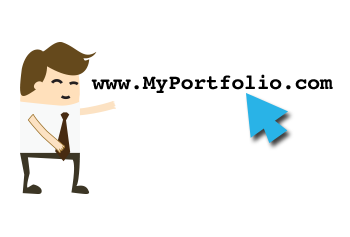 Gone are the days of bringing a clipbook to a meeting. Using a platform called Flipsnack, I upload PDFs of my print work to an electronic book on my website that prospective clients can flip through. If I am at a meeting, I can pull it up on my iPad. I also have a portfolio of my digital work through a great website called Contently.
A Professional Website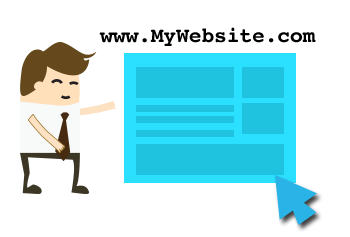 When I was freelancing all those years ago, it was rare for a writer to have his or her own website. Now it's a requirement, and you'll do one better if you have it designed by a professional designer. Someone who is interested in hiring you can send a message through your site, and boom! New work delivered right to your inbox. It's a new era for freelancers. Take advantage of the fact that we have more ways and avenues to get hired than we ever did before.
Electronic Groups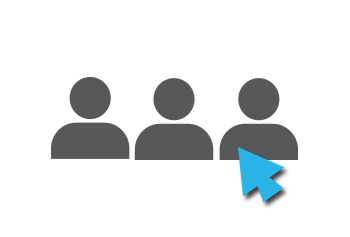 Even though many freelancers work best independently, this is an instance in which it's good to be a joiner. Join groups relevant to your profession on LinkedIn Facebook. They're great places to swap ideas and network with others in the industry. I'm a member of a group called One Woman Shop, and the connections I've made there have been invaluable.
Tags and Connections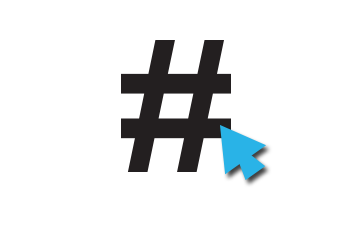 I used to not be the biggest fan of Twitter, and now I kind of love it. The quick, concise interactions seem to match up to the current pace of our culture, and I've made some great connections through tweets and retweets. If I want to talk to an editor or a fellow writer, I can do just that in 140 characters or less. If I write a blog post or article about a particular person or place, I like to tag them, and oftentimes they retweet it to their own page, sharing it with their followers, too.
An Etsy Shop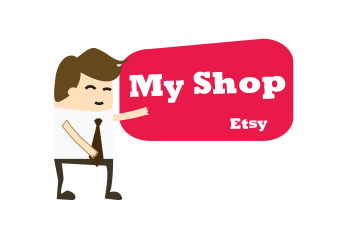 A few years ago, I ran an Etsy shop in which I sold vintage jewelry. When I started freelancing again, I thought, Hey! Why can't I sell my writing services on Etsy? And that's exactly what I'm doing. I offer packages that vary from social media set-ups to blog editing to wedding speeches, and I've gained a surprising amount of clients I might not have met otherwise.
Which of these ways to find freelance work have you done so far? Which of them worked well for you? Which do you want to apply in the future? Let us know — we'd love to talk.
---
Author Bio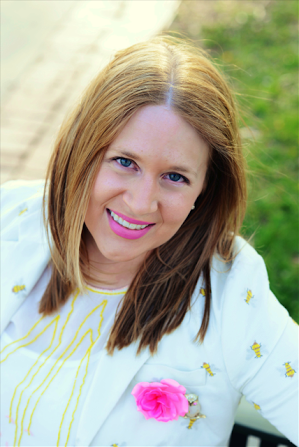 Shelby Deering is a freelance writer, editor, and small-business owner from Madison, Wisconsin. In her decade of industry experience, she has written on anything from farm animals to stage fright to organic blue jeans and everything in between. Visit her website, blog, and Etsy shop, and follow her on Twitter @SDeeringLLC, Instagram @shelbydeeringllc, LinkedIn, Facebook, and Pinterest.