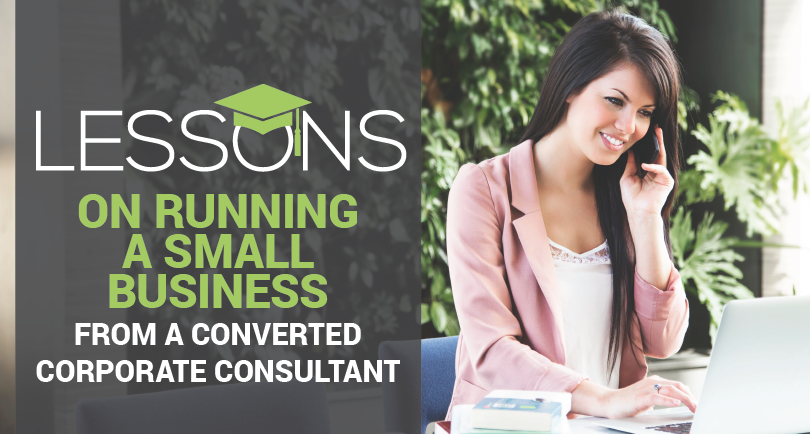 By Katherine Khoo of iPages
---
Lessons on running a small business from a converted corporate consultant
As many bright-eyed young things do, I wanted to change the world.
I recently re-read my first CV and was almost appalled at my over-enthusiastic can-do attitude.
As the usual way of the world, I got my education and "fell" into a corporate career. Over time, it seemed however that my beginning enthusiasm wavered. Pre-occupied with client dramas, spending over 6 hours of my work day in meetings and the rest building yet another excel model or management report was getting old.
After years in consultancy and many air miles, I decided I wanted to build a business of my own. I moved into management at iPages, our family-run software development firm. Suddenly thrown into supporting an ever-growing base of UK clients, my corporate mindset was quickly challenged and I learned some stiff lessons.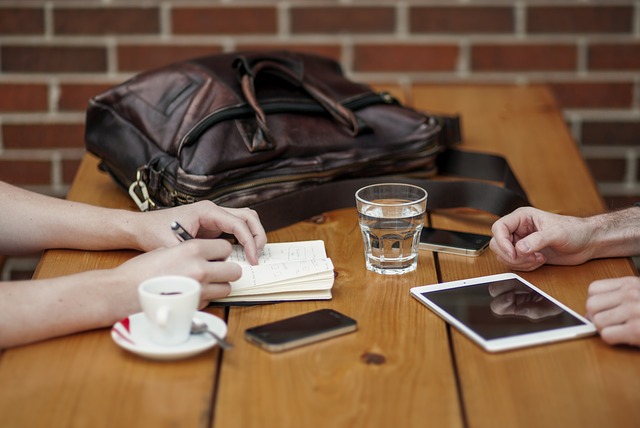 Lesson 1: The importance of honesty
Probably the hardest lesson to learn was the importance of being real. I'm not talking about fake honesty either, I mean hard, risky, usually career-jeopardising honesty. When things go wrong, speak plainly and never try to cover up mistakes. Your clients deserve satisfying explanations and your team will work best within an honest environment.
Lesson 2: The importance of efficiency
As a consultant, I mistakenly used to equate a full diary, extensive travel and long hours with efficiency and quality service for clients.
Running a small business, I couldn't run my schedule into the ground like that to sustain any margin of profitability. With more clients coming in, software and a great team became my greatest assets.
I'd recommend cloud-based platforms, they can help manage pretty much anything: team, time tracking, task lists, reported issues, finances and clients. Let the software work hard at the admin so you have the time to build a more personal relationship with your clients and staff.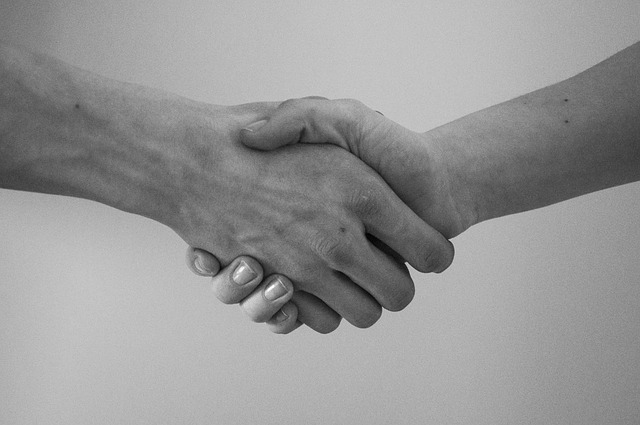 Lesson 3: The importance of first names
That takes me to my last point, and this may sound like a bizarre, basic lesson. But within small business, everybody has a first name and that name is important. I know my clients and staff by name, regardless of how long they've been with us or their rank. First names are the easiest way to value people and in many cases, people are instantly put at ease. It helps clients to know they can always ask for Katherine and Stephen; they just happen to be the MD and CEO.
So, I'm a small business convert. Yes, small business may be stressful, demanding and at times consuming. But it is ruthlessly honest, refreshingly personal and allows you to get creative about being efficient.
---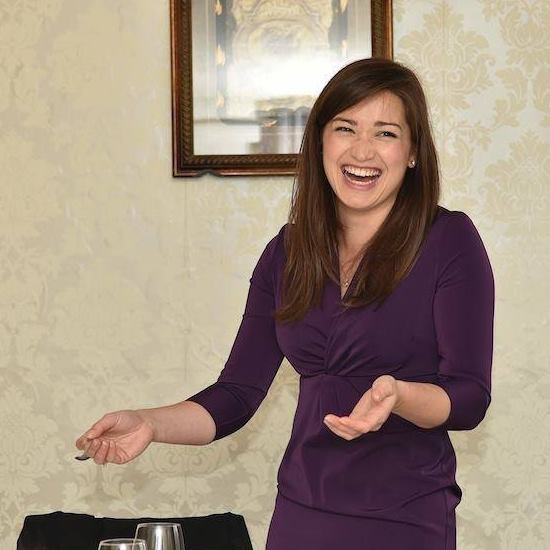 Katherine is a dynamic, young businesswoman who currently manages the UK-based e-commerce software platform, iPages.
Setting up her first e-commerce business at only 15, Katherine is passionate about seeing SME's succeed online. With a background in IT sourcing and financial consulting, Katherine loves the work-life balance she now gains from working from home, with her family, siblings and 6 chickens.