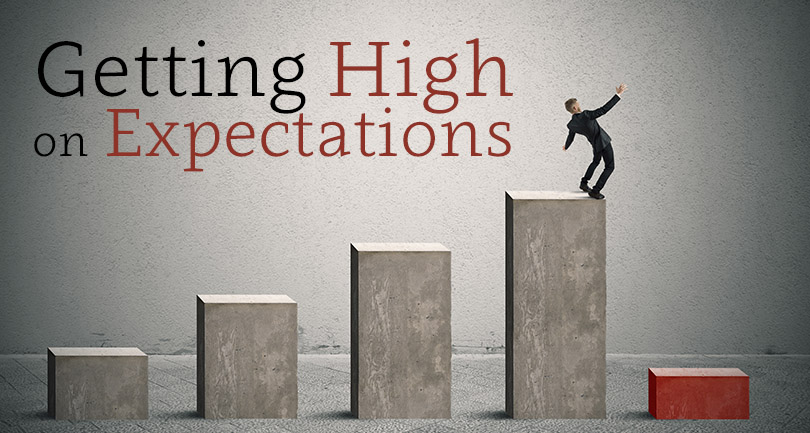 An article from guest author Lucy Talbot
Every year, more and more bright young grads jostle to get a foot in the digital sphere. We're Generation Y, digitally native and good to go. What's more, we're in the middle of a boom in entrepreneurial spirit and start-up creation.
Unfortunately, 'creation' is where it seems to end at the moment. Many people deciding to work for themselves these days aren't even close to making a living wage. During his electoral campaign this year, David Cameron alluded to a "self-employment revolution" in the UK. It's
true that since 2008, nearly half of all jobs created in Britain have been for the self-employed. Unfortunately, their average incomes have drastically reduced, by up to 30% in some cases.
High Hopes
In 2013, the Royal Bank of Scotland ran a survey on entrepreneurial culture among young people in the UK, finding that half of the 18-30 year-olds they interviewed wanted to set up their own business… but only 12% of them agreed they needed to test their idea before launching their business!
This new attitude is down to success story inspiration and a 'create-to-sell' culture in equal parts. The more start-ups, pop-ups and small business ventures we see flourishing online, the more we are inspired to create. The world of apps, social and e-commerce in particular is unstoppable; the luckiest ventures invested in and sold before the mass media even gets to hear about them.
Money Doesn't Grow on Trees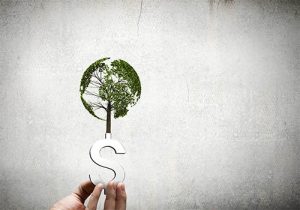 Entrepreneurial spirit is fantastic and should definitely be applauded. However, if it all starts at school or university, a heightened awareness of economics and current affairs should be promoted. One fact that doesn't get heard enough: most successful start-up entrepreneurs have at least 10 years' industry experience.
Nowadays, funding can be easily sought once a venture has already been set up and publicized. This shift can take the focus away from finance and viability in the first few steps of business creation, leaving entrepreneurs sorely disappointed when a seemingly great idea crashes and burns. In fact, there has been criticism in the media about the glamorized concept of only ever needing a "killer idea" to market and sell a budding start-up. The inspiration to start businesses is apparently not translating into a motivation to nurture them.
The Bad News
It may come as a shock for some to read that half of all UK start-ups are expected to fail within 5 years (a lower business survival rate than during the recent financial crisis), probably due to the sheer number of confident, tech-savvy grads with the skills to cheaply set up a business but
without the means (or, perhaps, experience) to keep it afloat. The digital sphere is also very crowded. Many ideas out there will be variations on the same theme, unlikely to stand out.
Food For Thought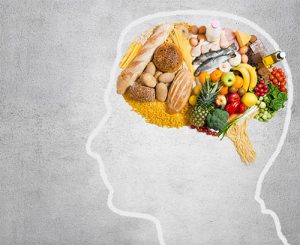 Even if these expectations represent a classic case of media exaggeration, it's disheartening to witness how little faith the UK has in my generation, and such a prescriptivist attitude to boot. The Internet and the world of business have symbiotically transformed over the last few decades. One way of seeing it: people now gravitate towards either starting businesses or
nurturing them, rather than doing both. At least the prevalence of drive and ambition to venture into business, amongst so much pessimism, shows what my generation's made of. The best entrepreneurs out there may have heaps of experience, but you've got to start somewhere.
---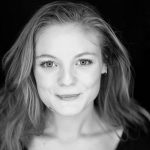 Lucy is a finalist at the University of Cambridge, reading French and Spanish. She's also a serial intern who, having tried her hand at dancing, marketing, events, sales, wine dealing and copywriting, thinks she would quite like to be a journalist one day.
Twitter: @LucyJacobaT
LinkedIn: uk.linkedin.com/in/lucytalbot