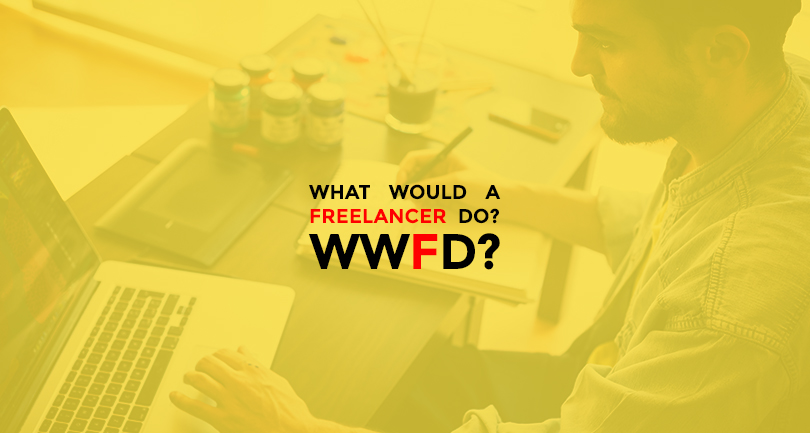 "I am the master of my fate/ I am the captain of my soul".
For many people, these last two lines of William Ernest Henley's best known poem offer hope and encouragement. To me, they are a reminder that we must never become complacent; that we alone have the power to propel ourselves forward in life. We, for example, are the masters of our career paths, and losing sight of that will allow others to outshine and overtake us.
One of the biggest issues managers find in workplaces today is laziness and a dependence on the system. Haven't been promoted after 3-5 years? Someone obviously has something against you. A job's been given to someone who, in your opinion, is less qualified to carry it out? Think about why. Are they eager to take on projects? Do they communicate well with not just their desk-buddies, but all of their colleagues? Do they stick to deadlines and carry out each task with a consistent level of care and attention?
Taking Charge
For many people in many industries, the idea of freelancing and taking your career development into your own hands is terrifying. Organising and negotiating your time, your income, and your specialisms is a daunting prospect. Not to mention the uncertainty – what if you do a bad job? What if people dislike your work and word spreads? It's natural to want the comfort of a full-time desk, boss and workload. But, it's also easy to let your standards wax and wane – what does one off-day matter if your work is generally good?
The vast majority of the freelancers I've met, across several industries, are inspiringly professional. When I was working as an in-house creative, the freelancers were, without fail, punctual, friendly, motivated, enterprising and always energetic – they're organised individuals with a passion for what they do and I found myself wanting to emulate their work habits. The same goes for translators I came across in a previous internship – the best were consistently on the ball and instantly available, putting real research into their translations.
Update Your Work Habits
This isn't to say that in-house workers are lazy and unmotivated; they're good at their jobs and were hired for a reason. It's absolutely not their fault that their work schedule is out of their hands. But, it must be said that, perhaps thanks to their frequent changes of scene, freelancers often seem far more focused on the job in hand. They know their time margins because they have to. Same goes for their prices, schedules, and working conditions. In a way, I think that being a freelancer must actually be a whole lot less stressful than working in-house, because you call the shots. Or negotiate them, at least.
No one finds inspiration in monotony. My advice to any in-house creative or developer, expected to be a well of limitless inspiration, spreading themselves thinly over a range of clients and projects, would be to shadow a freelancer… Even just for an hour. Seriously. They may be in your own rank or lower, they may know less about the ins and outs of a certain client, but they're definitely good at compartmentalizing their work, treating each project the same, knowing their limits and staying positive. They are the masters of their fate, and it's worth thinking about why.
---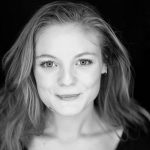 Lucy is a finalist at the University of Cambridge, reading French and Spanish. She's also a serial intern who, having tried her hand at dancing, marketing, events, sales, wine dealing and copywriting, thinks she would quite like to be a journalist one day.
Twitter: @LucyJacobaT
LinkedIn: uk.linkedin.com/in/lucytalbot