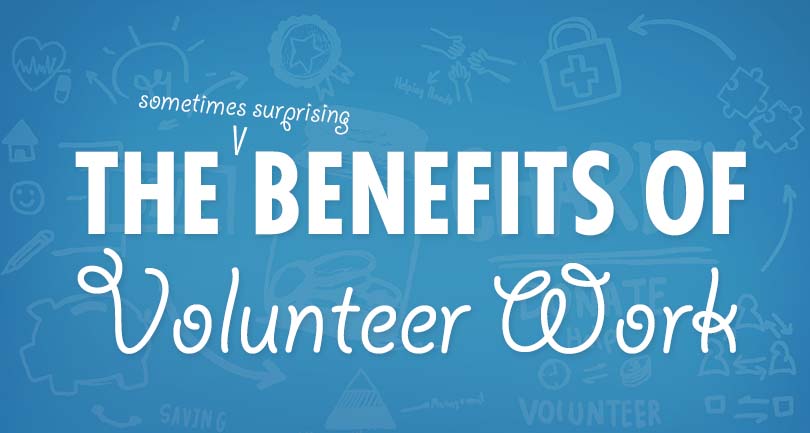 An article by guest author Don Nelson
Starting your own business isn't easy. It can also be downright scary. Don't let anyone tell you otherwise. It takes a lot of time, patience, support, and – most of all – a strong faith in yourself and your abilities. Despite all of these things, though, it can be one of the most rewarding experiences that you'll ever have when you finally hit your first milestone. It gets even more exciting once you start reaching those milestones faster and faster as your business gains momentum and begins to grow.
If you're good at what you do, chances are you have been asked at some point to work for free, though. Oftentimes by someone who really has no idea of the amount of work that actually goes into designing and building a website. Unfortunately, we also live in a time when "free" website builders are being advertised all over the place it seems – generic drag n' drop interfaces that try to appeal to even the least savvy of computer users. This can really devalue the work of web designers, and people sometimes take our work for granted as a result.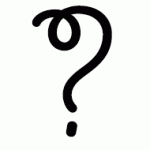 But Why?
I'm here to tell you, though, that you should in fact work for free once in awhile as a volunteer. Just as leaders, both individuals and companies, sometimes volunteer their time and financial resources to various causes they feel are worthwhile, your considerable talents in the field of web design and development can go a long way in helping non-profit organizations achieve their goals. The best part is that you don't even need to spend a lot of time doing it, and there can be some surprising benefits as well.
Catching Fire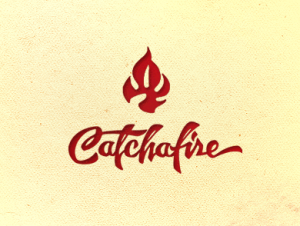 Earlier this year, I became aware of a website called Catchafire.org, which is a group that specializes in "skills-based volunteer matching" for non-profit organizations. All you do is create an account, seek out a project from a list on their site that interests you, apply and interview. The 2-way interview is simply a short phone conversation between you and the non-profit organization during which you get to know one another and determine whether or not you're a good fit for each other. Once you're matched with a project, you work with them to complete it within an established timeframe. It's really that simple, and the cost savings of each project that you complete are even added to a total on your public profile so that visitors to the site can see the overall financial impact that your work has made. Need some additional experience and testimonials to get a web design business off the ground? Volunteer sites can be a fantastic resource despite the fact that it's not paying work.
The group I was matched with simply wanted a new WordPress-based site that was modern and mobile-friendly. They already had a static site that had a lot of good content, but they were also working with another Catchafire.org volunteer to make revisions to some of the copy in order to more clearly present their organization's work and goals. All I really needed to do was to find an appropriate theme based on the designs of sites they wanted to emulate. Being a Genesis Framework user, I simply found a Genesis-based theme that came the closest to what they were looking for and modified it in order to meet the needs of the new site. Why reinvent the wheel? I use the Genesis Framework as the foundation for most of my sites these days anyway and knew that it would be the quickest way to get an end result that the organization would be happy with. A good free WordPress theme could just have easily been used, though.
A major part of building a business is building relationships
In the end, I have a new client who is ecstatic about their new website and more than happy to provide a testimonial that I can use on my own site to attract new paying business. It makes a great portfolio piece, too. Not only that, but I've also been able to get to know and work with an organization and individuals who are many miles away that I likely would never have even known about otherwise and obtained a few new LinkedIn connections along the way. A major part of building a business is building relationships after all, and that's exactly what I've been able to do through my volunteer work.
Just Keep It Simple
One of the most important things that you need to remember before volunteering your time and talents for a web project is to keep it as simple as possible (a.k.a. the K.I.S.S. principle). You also need to make sure that you stay well within the scope of the project as you work. Using a tool like Brainleaf can be extremely beneficial in this regard. It will help to ensure that your volunteer experience is a good one and prevent anyone from trying to take advantage of you and your time.
If you can find the right balance, volunteering your web design and development expertise can be a truly rewarding experience. Use sites like Catchafire.org to find and research non-profit organizations that could benefit from your talents, and work on projects that interest you as you are able to find time for them. Again, do not let it get in the way of any paying work that your business is bringing in. If you limit the work that you do voluntarily to only what they need and stay within that project scope, though, you'll be surprised at exactly how much you can accomplish in a relatively short period of time.
---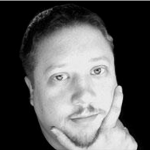 About the author:
Don Nelson is a web developer, blogger, social media addict, and owner of Linked Web Design & Development, LLC. He has been building websites since first learning HTML in 1996 and is a staunch supporter of web standards. In his spare time, he enjoys playing bass, photography and spending time with his family.
Twitter: @djnels
LinkedIn: www.linkedin.com/in/DonNelsonWI
Blog: www.dependingontheweather.com
Website: www.linkedwebdesign.com